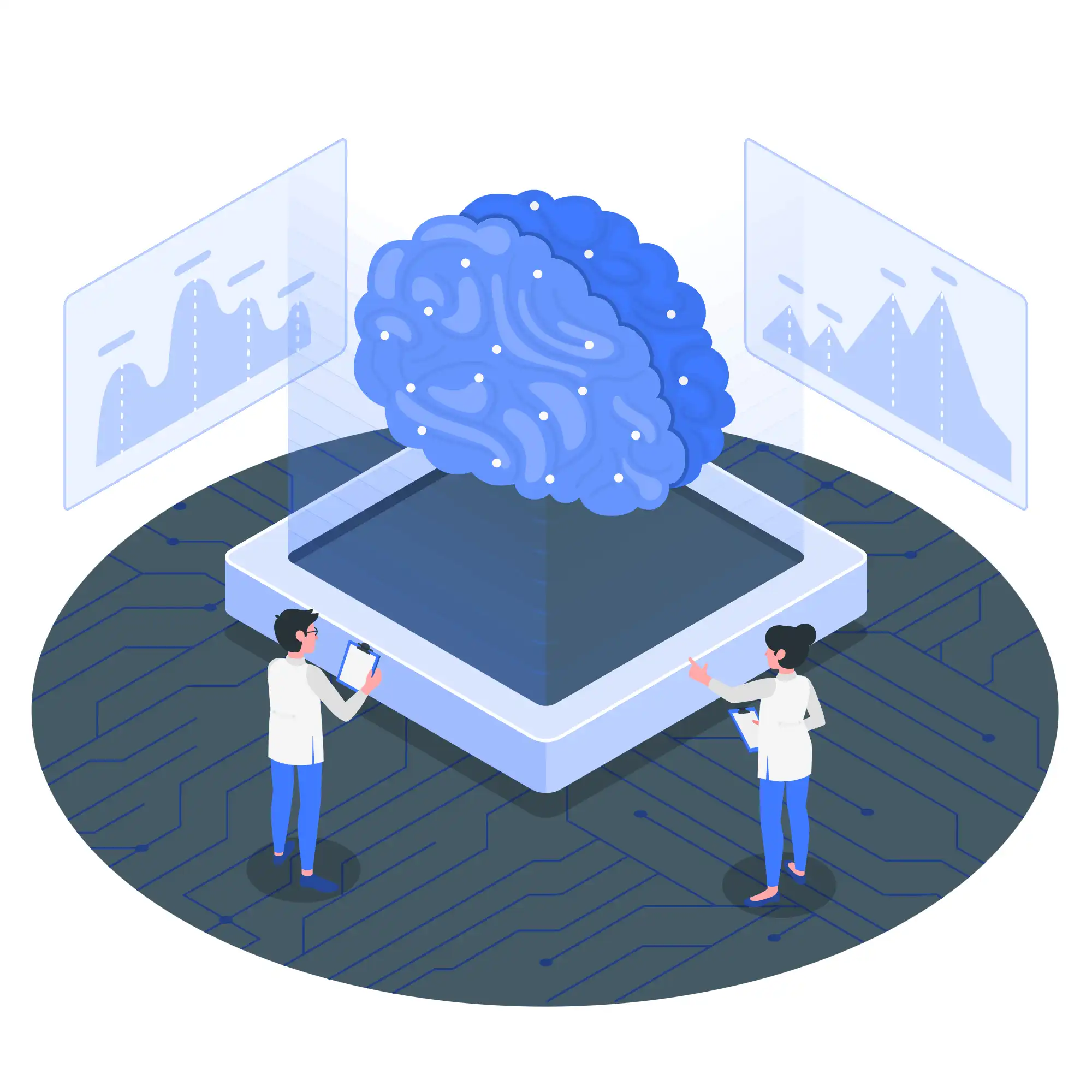 Medical & Health Care Industry
Digital Shark specializes in medical product design and development for healthcare industry. Our expert team will assist you through navigating the stringent medical standards while the prior focus would be to provide innovative and tech-savvy solution for better society.
Expertise in end-to-end product design i.e., Hardware design, Firmware development & Software Applications.
Remote Monitoring & Controlling Solutions by Leveraging IoT, Artificial Intelligence and Machine Learning.
Cloud Technologies to provide customized best-fit solution addressing your requirements.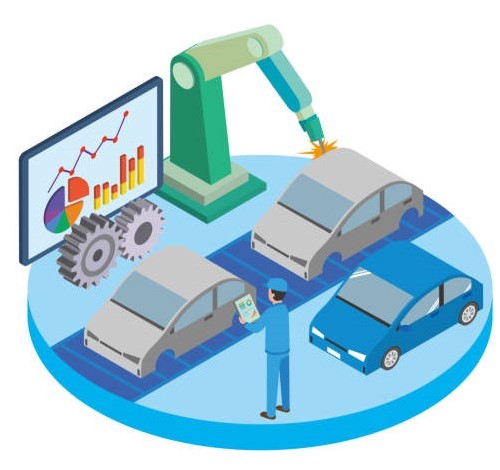 Automotive Industry
Digital Shark Technology offers vast range of innovative electronic products for Automotive Industry. We provide custom built auto-grade electronic solutions in Embedded Systems, IoT, Artificial Intelligence/Machine Learning and Power Electronics. Leveraging our expertise will minimize your time-to-market, reduce BoM cost, and enhance over-all product reliability.
IoT based Digital Instrument Clusters / Digital HMI's, with In-built Telematics which offers premium user experience & remote monitoring via Web based Dashboard and Mobile Application for all category of vehicles.
Telematics Control Unit with Web Dashboard for Remote Monitoring of Vehicles.
Customized Vehicle Control Unit Solutions: Hardware & Firmware design & development.
Purpose-built EV Chargers and DC-to-DC convertors, & AC-to-DC converters.
Cloud based custom-built applications for OEM's and end users.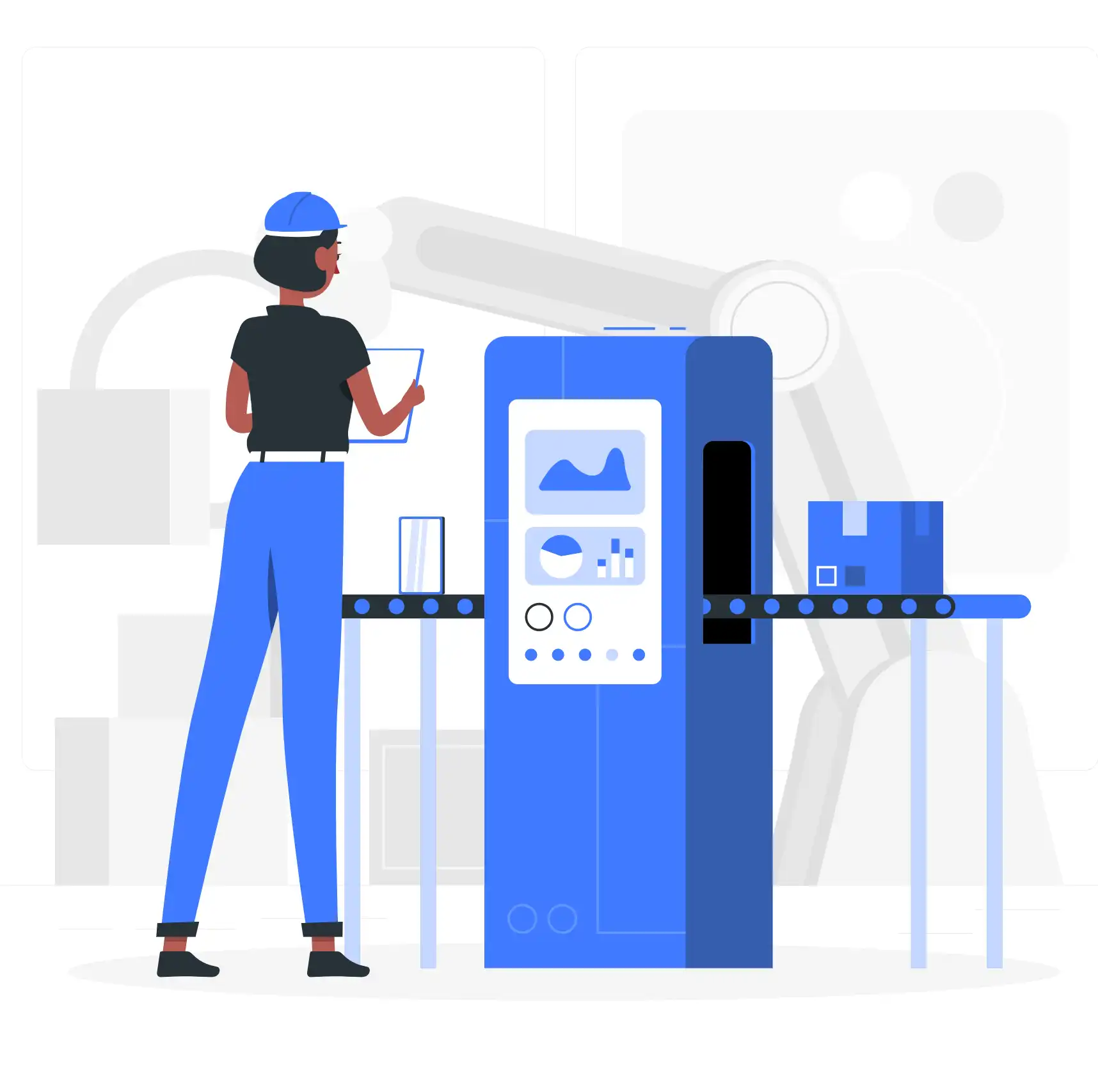 Industry 4.0 Solution
Digital Shark technology aims to be a key player in Digitizing the Manufacturing Industries with its Innovative Industry 4.0 Solutions, which provides remote monitoring of legacy ,analog and digital machines leading to Increase in OEE, reduce machine break-down, Optimize power consumption and tool outages.
End-to-End IoT solution, which will connect the plant floor to the Cloud enterprise to analyse, optimize and increase performance of Industrial equipment, Machines with aid of sensors and actuators improving end-to-end business processes.
Integration of Cloud enterprise to Market standard ERP systems such SAP.
Expertise in Cloud Technologies to provide customised best-fit solution addressing your requirement.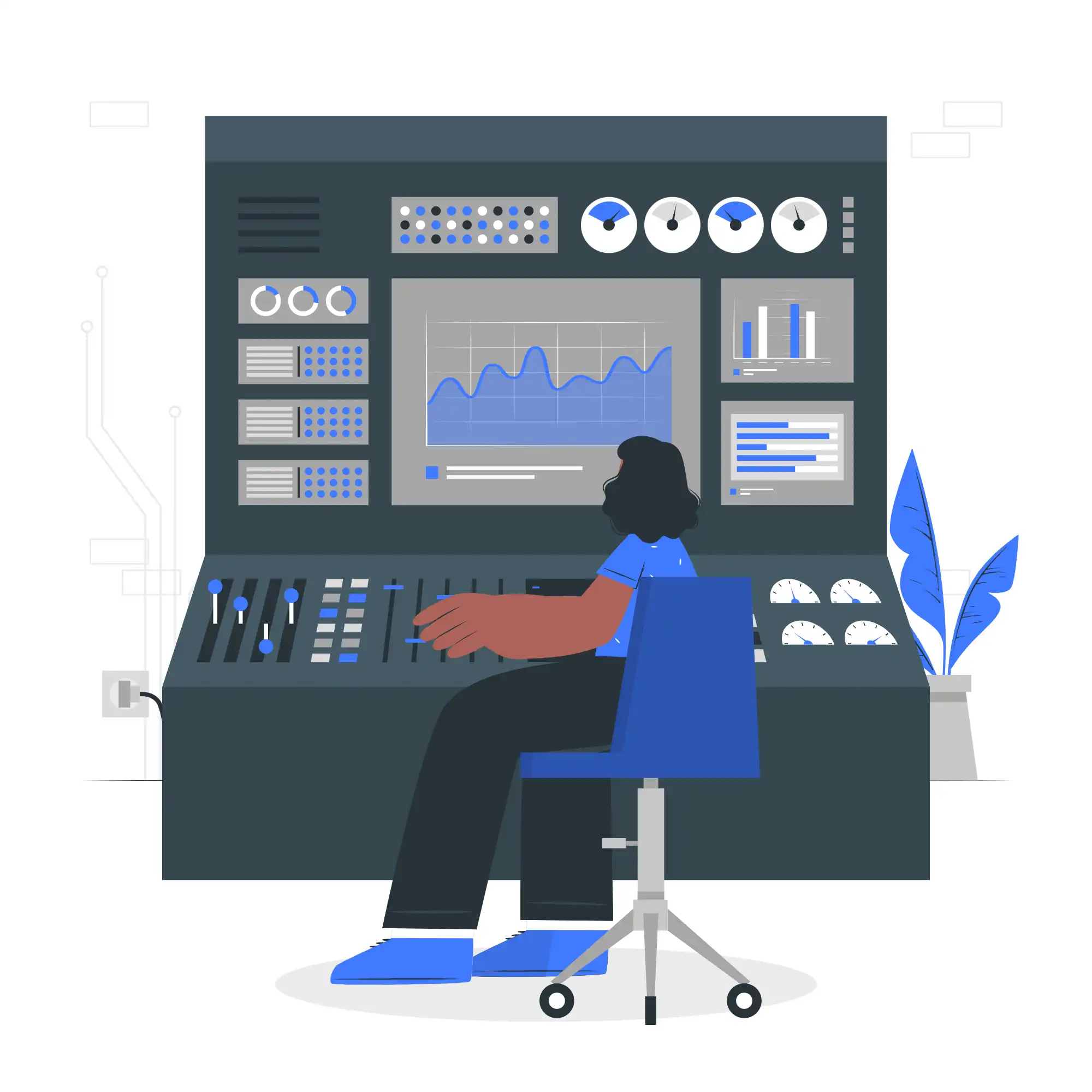 Aerospace Industry
Digital shark have a stronger business impact through innovative technology solutions in aerospace industry. We offer extensive technological support to all the major players within the sector in power electronics and embedded systems.
Design and development of custom-built digital display cockpits.
Expertise in providing high voltage and high-power solutions.
Control Unit for Ramp System
A wide variety of technological and logistical objectives for Defense and avionics power solutions.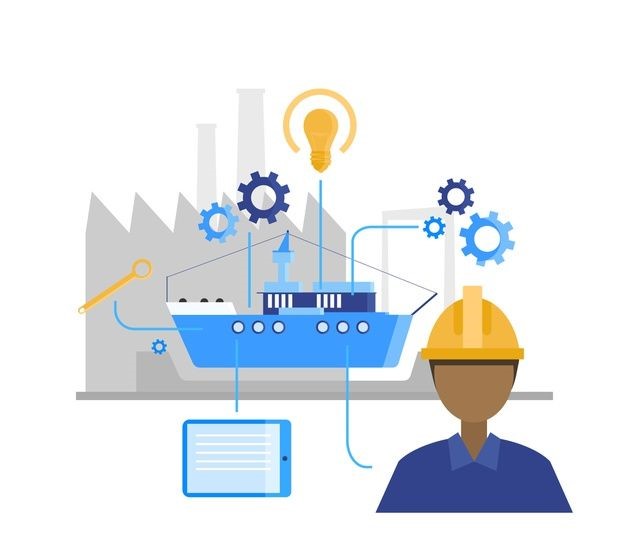 Marine Industry
Digital shark provides its technological expertise for the marine industry in order to execute the control of the overall ship propulsion system. Our solutions include design planning, backup service and maintenance for the maritime.
Customizable HMI solution that displays system information
Design and development of VISUALIZATION SOFTWARE for propulsion control system.