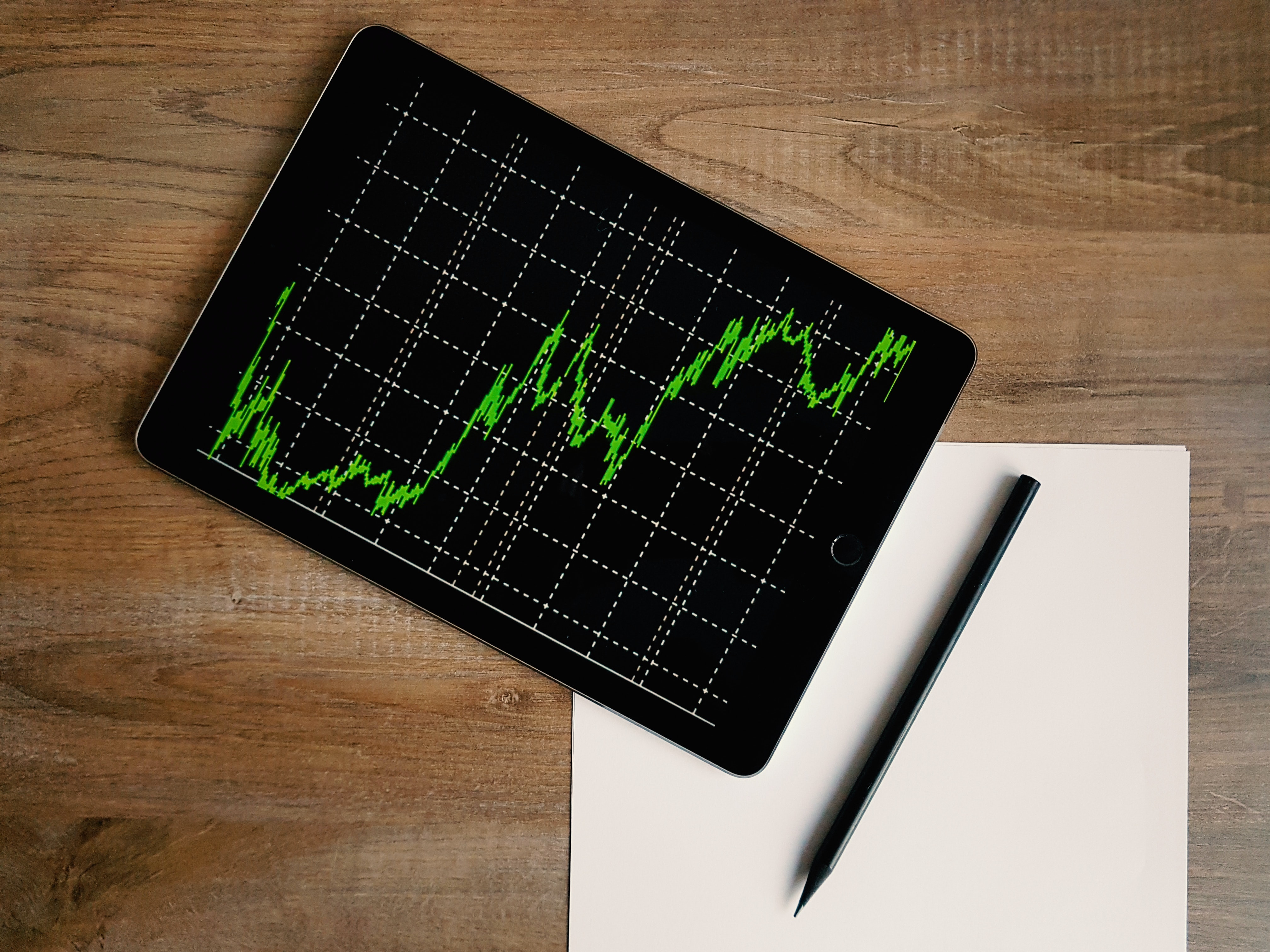 World's 1st Respiratory Tele-Ventilator.
Overview
As a trusted embedded technology partner, we at Digital Shark Technology have developed an end-to-end medical Solution, Respiratory Tele-Ventilator for a major US based medical device manufacturer.
Business Challenge:
The COVID-19 pandemic has highlighted a shortage of ventilators but also a shortage of trained healthcare professionals to manage the large volume of ventilators when needed. In addition, frequent bedside visits by healthcare professionals to adjust and monitor ventilators increase the possibility of infection thereby pushing an already fragile healthcare system into a further grim situation. The Ventilator developed by Digital Shark, addresses both of these issues by enabling healthcare professionals to securely monitor and adjust ventilator settings through their online portal from any location.
Project Scope:
Hardware development.
Firmware development.
Cloud Architecture.
Web Dashboard.
Mobile App.
| Details | Description |
| --- | --- |
| Hardware Design Tools | Allegro & ORCAD 16.6, View Mate 11.18.1 |
| Firmware & UI Design Tools | Yocto, QT |
| Mechanical Design Tools | |
| Cloud Design Tools | AWS, MERN Stack Data streaming using MQTT: Kafka, zookeeper and RabbitMq Redux, Redis, mailgun MongoDB |
Digital Shark Solution: Ventilator with IOT features enabled
The team built, worlds 1st Tele-ventilator with real time monitoring and controlling features enabled, our cross-functional expertise in Embedded and IOT technology added value to our clients product roadmap.
Following are the details of the solution:
| Details | Description |
| --- | --- |
| PATIENT TYPES: | Adult, Pediatrics (more than 10 kg) |
| MODES: | All Key Pressure and Volume Control modes: PCV, PCV(A), PC-SIMV, PC-SIMV(PS), CPAP, PSV, VCV, VCV(A), VC-SIMV, VC-SIMV(PS), PRVC |
| AIR SUPPLY: | Uses High Performance Turbine No External Compressor Needed |
| POWER SOURCE Mains: | 100– 240 Volt AC Li-Ion Battery for backup power for up to 2 hours |
| IOT & CONNECTIVITY: | Bluetooth and Wi-Fi |
Digital shark Impact:
Full monitoring allows a view of waveforms and numerical data.
7-inch touch screen with a simplified user interface.
Remote connectivity with Web Sockets allows remote management and real-time programming of ventilator in any healthcare setting from a central control station or online portal.
Support for external FiO2, SpO2 sensors with on-screen alarms.